発送日目安:After 6 business days

Regular price

Sale price

1,100 円

Unit price

per

Sale

Sold out

SKU:haimen-kokuin-logo

【関連カテゴリ】


[Silhouettes and pictures cannot be included]

[Cannot be applied to denim, python, or carbon]

This is an option to apply engraved paint to the back of the keyware.

It will be a single paint color

<Engraving paint construction part>
Back part of smart key case
<Engraved paint construction conditions>
String up to 10 characters
Within 3 horizontal lines
Depending on the shape of the key, all characters may not be included.
Font: No1~No5/Original
Character type: Name/car name, hiragana/kanji
*Each manufacturer's logo or mark is not recommended. Please make your request at your own risk.
There are keyware that does not fit, such as characters not being included.
If you are unsure, please contact us using the "Contact Us" form.
If you would like to add text and pictures, please choose another option (engraved on the back + paint, produced from original data).
◆For customers who would like "no paint"
If you would like the back engraved without paint, please contact us.
You can dig a mark indentation into the leather surface.
If the leather is not painted, there will be some soot left on the leather surface and it will remain black for the time being.
However, over time or with use, the soot will come off and the engraving will fade.
*Inokura Leather entered into a licensing agreement with SUBARU Corporation in May 2018 for the use of the car name logo.
Our products are semi-custom and completely handmade.
Share the product
About delivery and shipping charges

Delivery will be by Yamato Transport.
Flat shipping fee for TA-Q-BIN Compact and others: 550 yen Free shipping for purchases totaling 10,000 yen or more!
About the period until delivery

Each piece is made to order.
Therefore, the "period required from ordering to delivery" varies depending on the product.
Please check the "Estimated shipping date" on the product page.
*If we are unable to meet your desired delivery date and time specified at the time of ordering, we will contact you.
View full details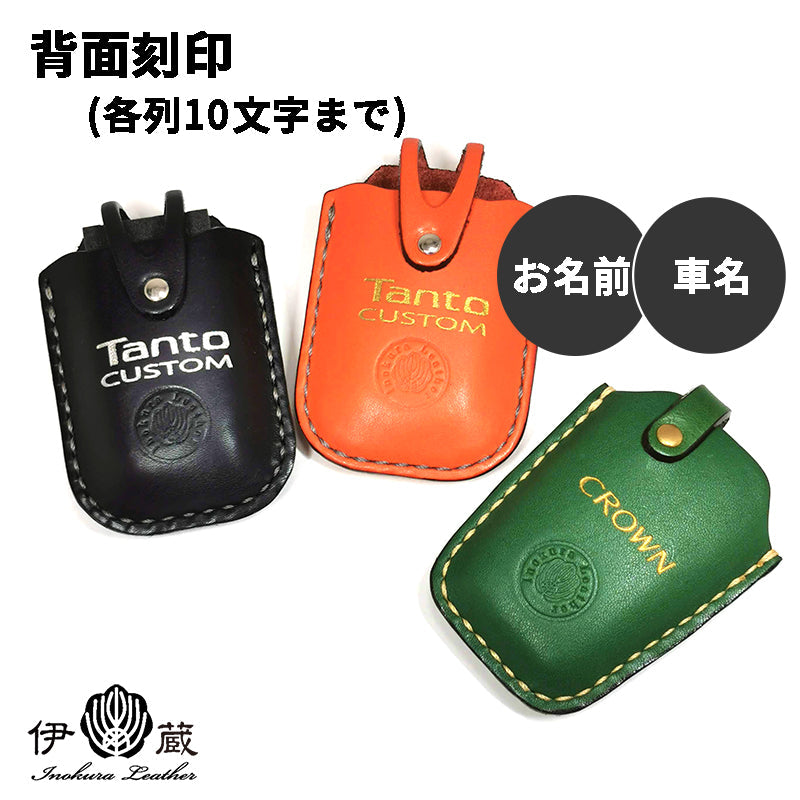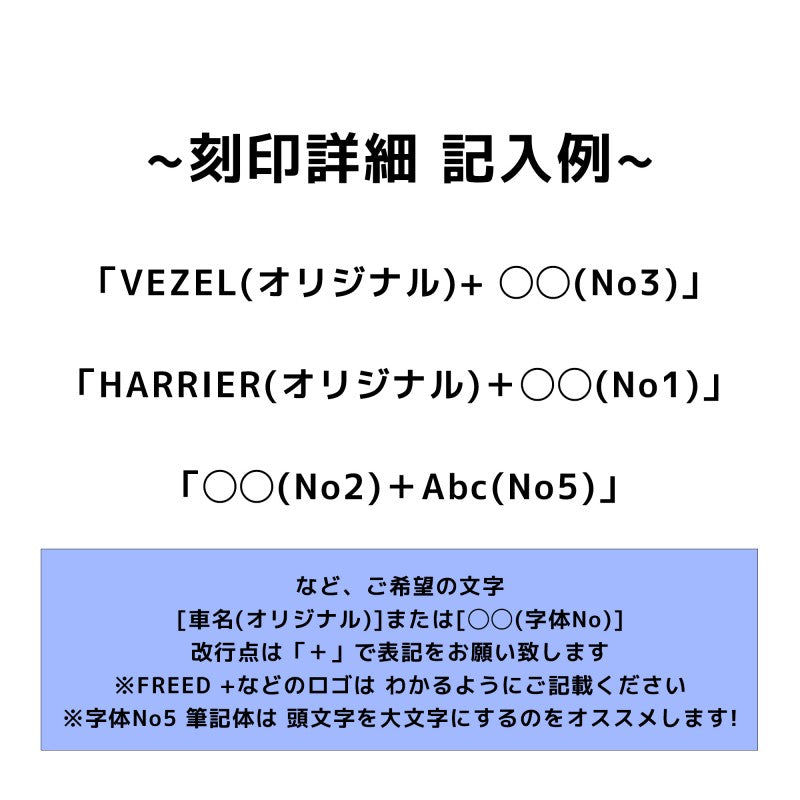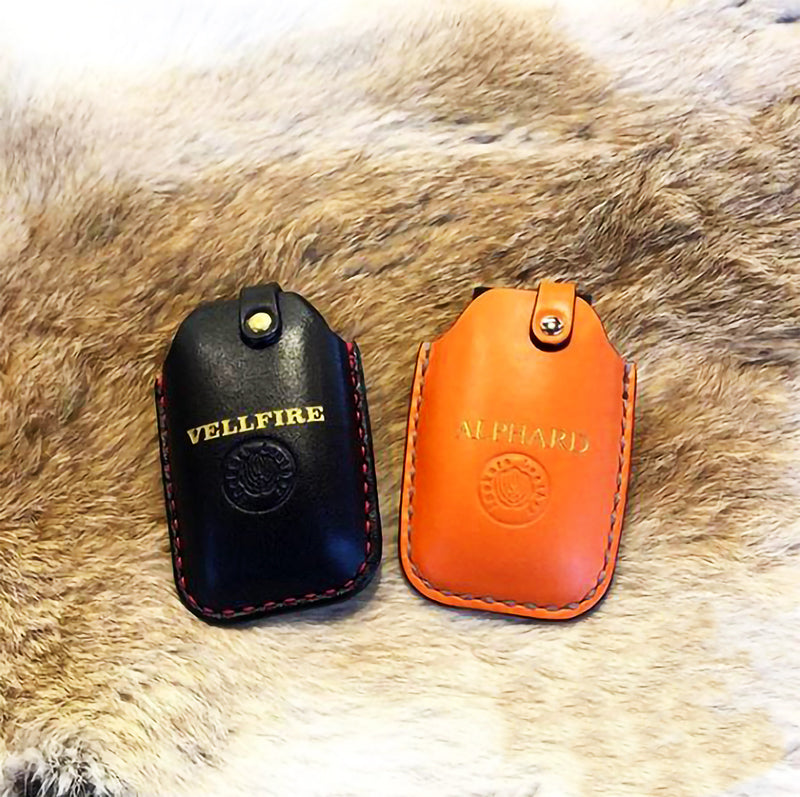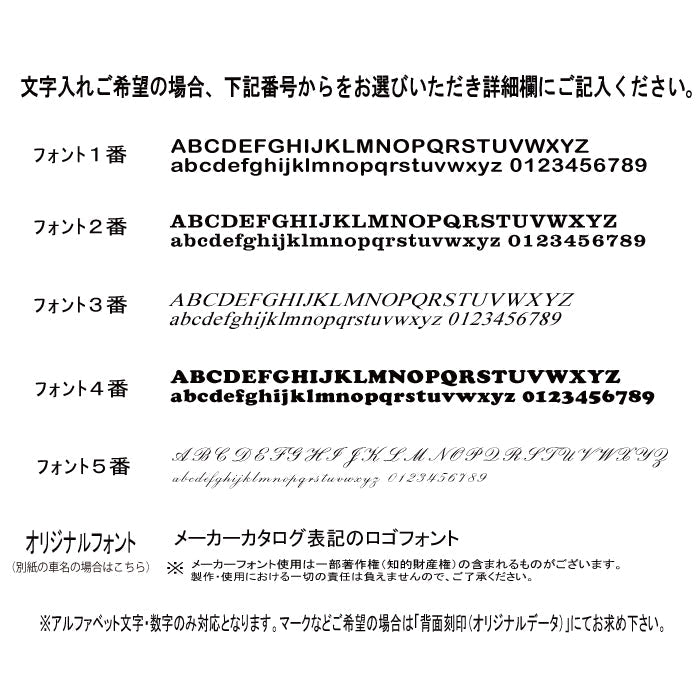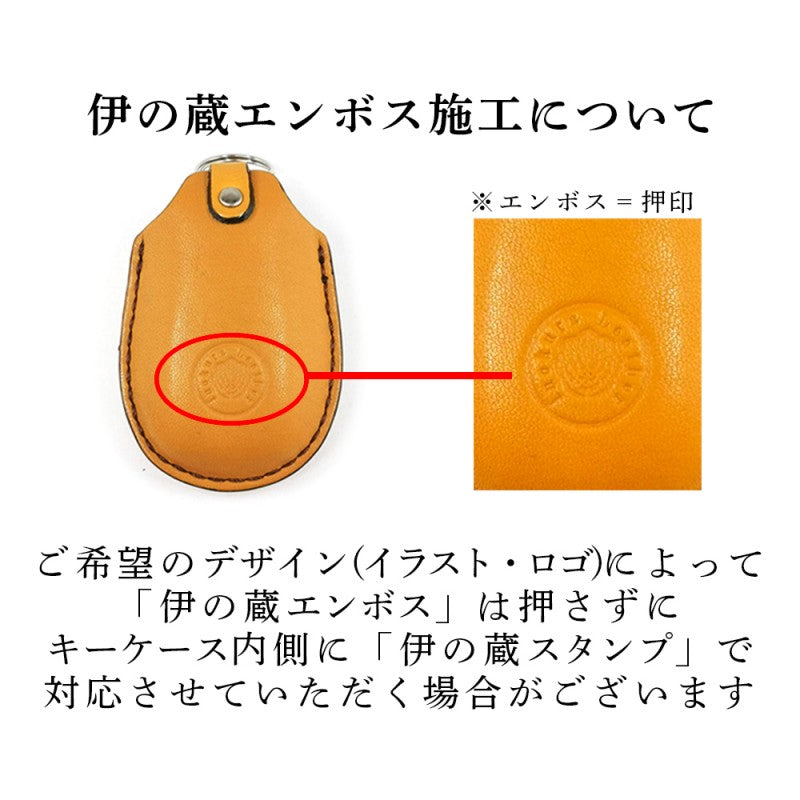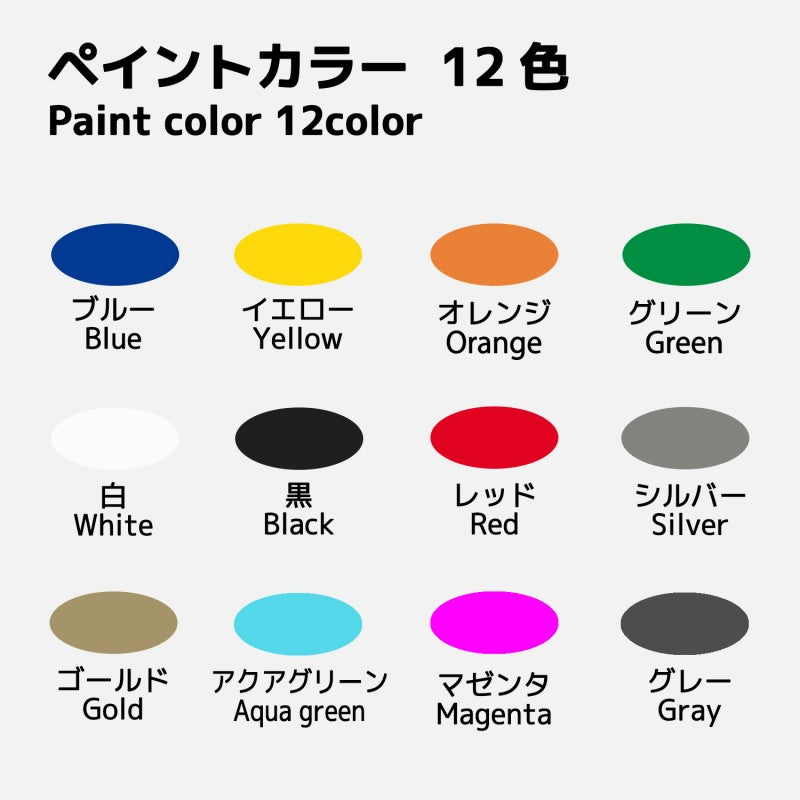 キーウェアジャケット オプション
キーウェアジャケットは背面刻印・ツートン使用・マーク開口等のカスタマイズが可能です。
あなただけのアイテムをお作りいたします。
キーウェアジャケット
カラーシミュレーター
こちらからキーウェアジャケットオプションのカスタマイズイメージがご確認いただけます。ご購入の参考にご利用ください。
PC、スマホから閲覧いただけます。