発送日目安:After 6 business days

Regular price

Sale price

3,300 円

Unit price

per

Sale

Sold out

SKU:studs-keywear

【関連カテゴリ】


Upgrade your keywear jacket!

Each piece is carefully handcrafted by craftsmen with studded specifications.

You can choose your favorite color for the acrylic studs placed in the center.

The reference screen is "red".

*Since it is applied to the back of the key case, there is no Inokura leather stamp (trademark). You will be able to point out the Inokura leather stamp inside the key case.

==Adaptive key case==

[NISSAN] Type-C

Etc. What is acceptable or not depends on the size of the key case.

*If you are considering this, we would appreciate it if you could check it once.
Share the product
About delivery and shipping charges

Delivery will be by Yamato Transport.
Flat shipping fee for TA-Q-BIN Compact and others: 550 yen Free shipping for purchases totaling 10,000 yen or more!
About the period until delivery

Each piece is made to order.
Therefore, the "period required from ordering to delivery" varies depending on the product.
Please check the "Estimated shipping date" on the product page.
*If we are unable to meet your desired delivery date and time specified at the time of ordering, we will contact you.
View full details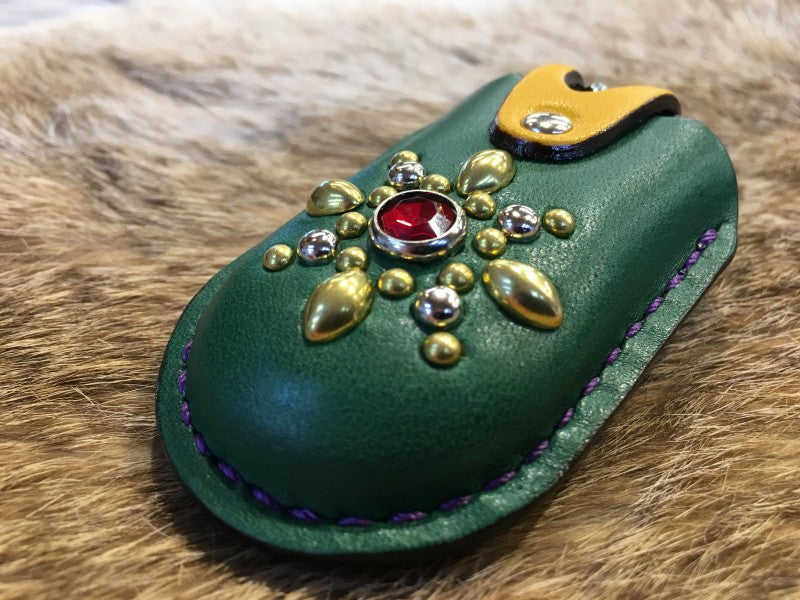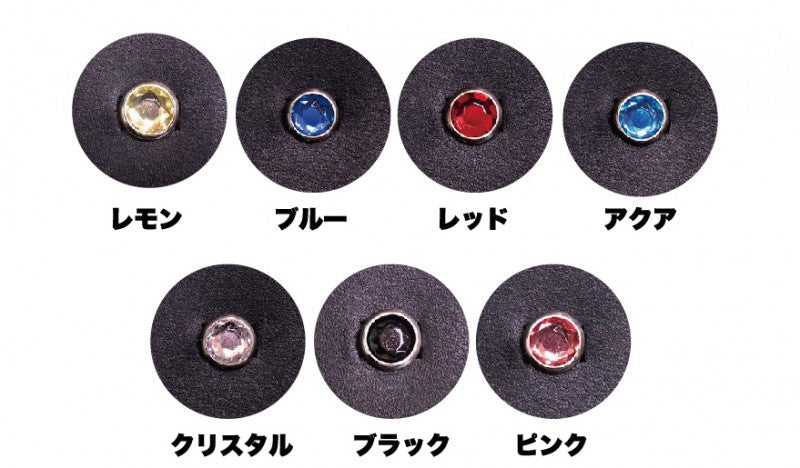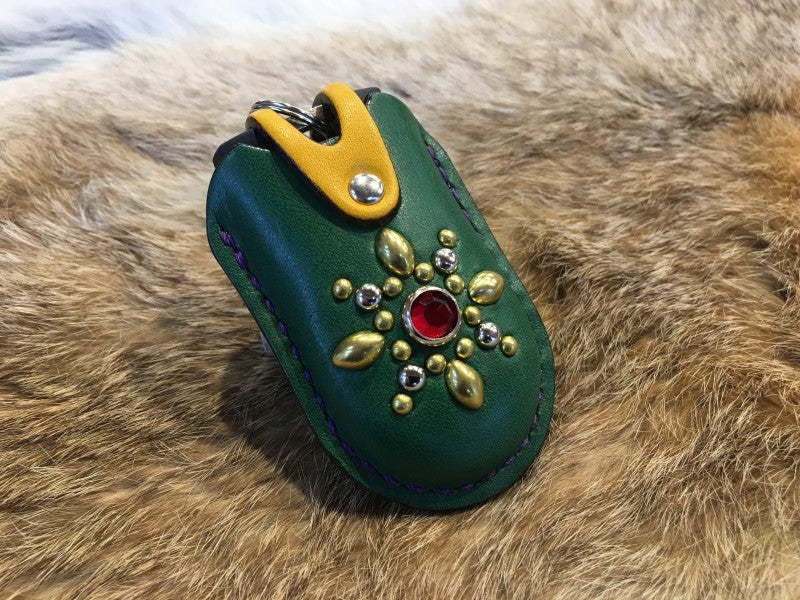 キーウェアジャケット オプション
キーウェアジャケットは背面刻印・ツートン使用・マーク開口等のカスタマイズが可能です。
あなただけのアイテムをお作りいたします。
キーウェアジャケット
カラーシミュレーター
こちらからキーウェアジャケットオプションのカスタマイズイメージがご確認いただけます。ご購入の参考にご利用ください。
PC、スマホから閲覧いただけます。