発送日目安:After 6 business days

Regular price

Sale price

2,750 円

Unit price

per

Sale

Sold out

Introducing a cup holder compatible with coffee cups, which is very popular at convenience stores.

How about something casually stylish?

▼About size

The size can be adjusted to 2 levels, so it is compatible with sizes S to L.

・It also fits the size of a Starbucks coffee tumbler, but it is offset upwards. please note that.

▼About color

Choose your favorite color from 14 leather colors and metal fittings (silver/gold).

▼About the engraving

An engraving can be made in the center of the holder.

●Engraving type

・Inokura・Leather logo (Logo 1・Logo 2)

・Customer's own original design.

*Illustration is laser irradiation + paint construction (no paint is also possible).

If you have any questions, please feel free to contact us.

If you would like an original design, please fill in the engraving details field.
Share the product
About delivery and shipping charges

Delivery will be by Yamato Transport.
Flat shipping fee for TA-Q-BIN Compact and others: 550 yen Free shipping for purchases totaling 10,000 yen or more!
About the period until delivery

Each piece is made to order.
Therefore, the "period required from ordering to delivery" varies depending on the product.
Please check the "Estimated shipping date" on the product page.
*If we are unable to meet your desired delivery date and time specified at the time of ordering, we will contact you.
View full details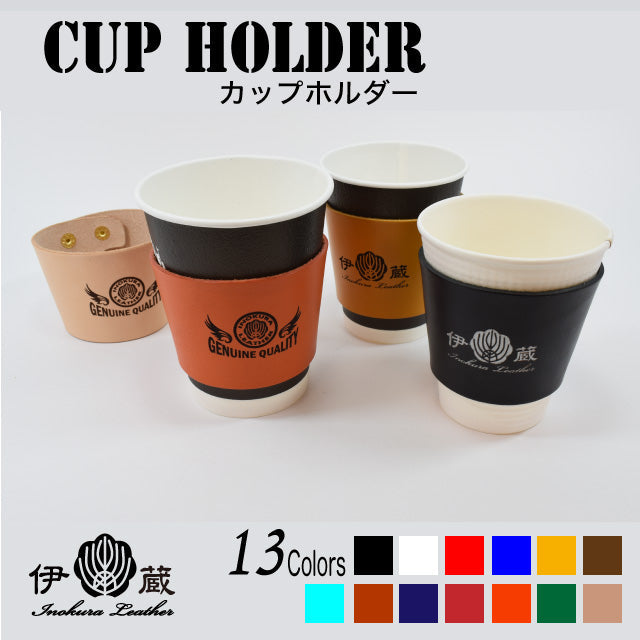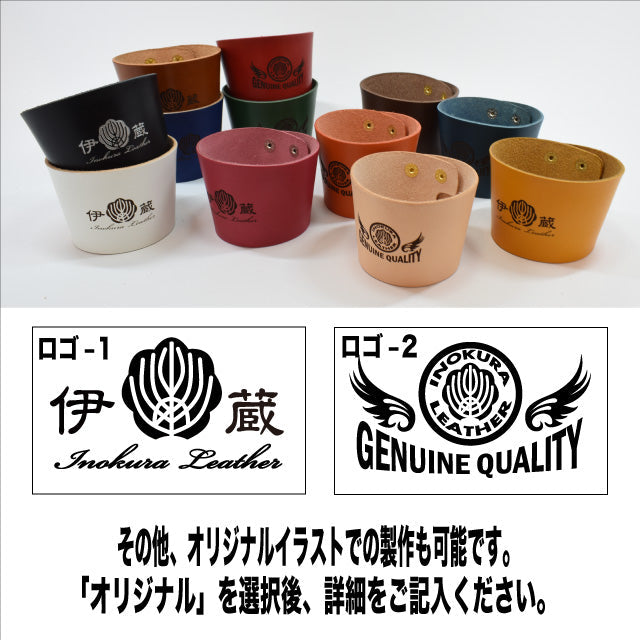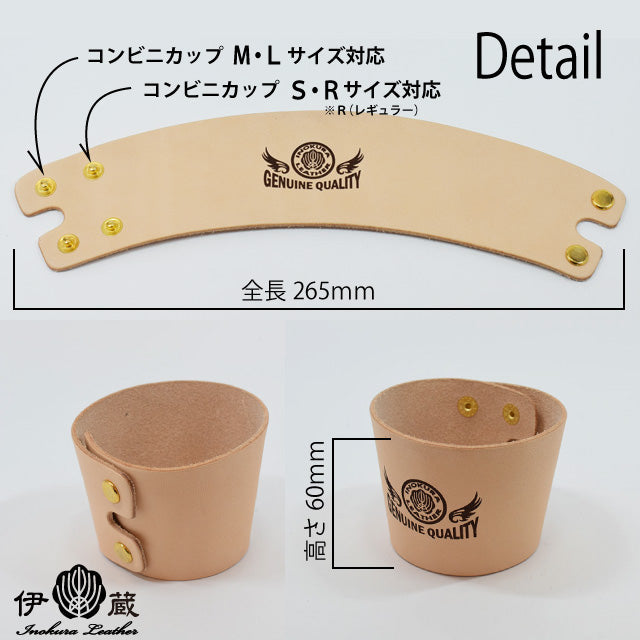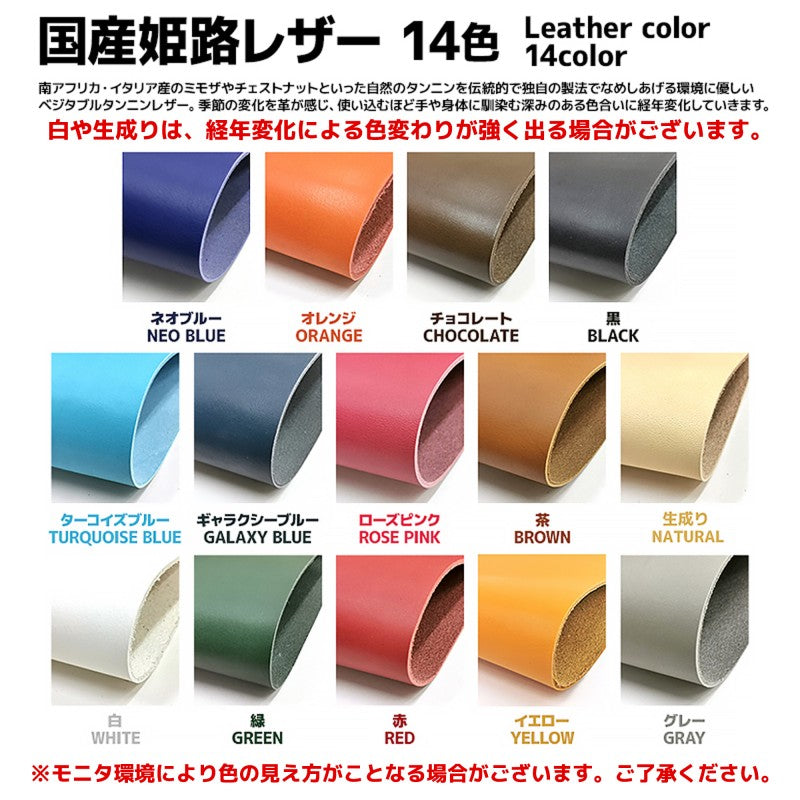 キーウェアジャケット オプション
キーウェアジャケットは背面刻印・ツートン使用・マーク開口等のカスタマイズが可能です。
あなただけのアイテムをお作りいたします。
キーウェアジャケット
カラーシミュレーター
こちらからキーウェアジャケットオプションのカスタマイズイメージがご確認いただけます。ご購入の参考にご利用ください。
PC、スマホから閲覧いただけます。